Partnerships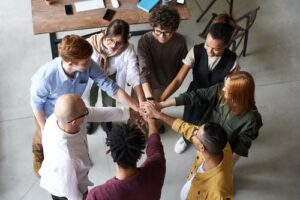 We are dedicated in assisting you while improving your business. In-doing-so, we have partnered with several discounted opportunities to help you enhance your company.
Office Depot OfficeMax Savings Program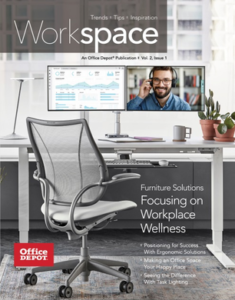 Up to 55% off Office Supplies
Up to 55% off cleaning & breakroom items
10% off branded; 20% off private brand ink & toner core list
Free next-day shipping on orders of $50 or more
SIGNIFICANT savings on copy & print & finishing services
Dell Small Business Savings Program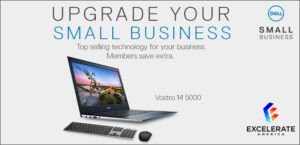 Savings up to 40% off every day price of laptops, workstations & accessories
Dedicated, U.S.-based Membership Sales Team & Support
Financial services
QuickBooks Small Business Products & Services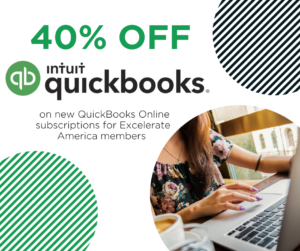 40% off QuickBooks Online
40% off QuickBooks Payroll
Low monthly rates on QuickBooks Payments
Enmotion Promotion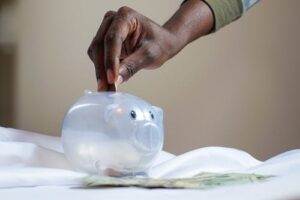 Exclusive offer to enhance your business.
Contact us to learn more about receiving free shipping up to $200 on promotional branding products for your business.